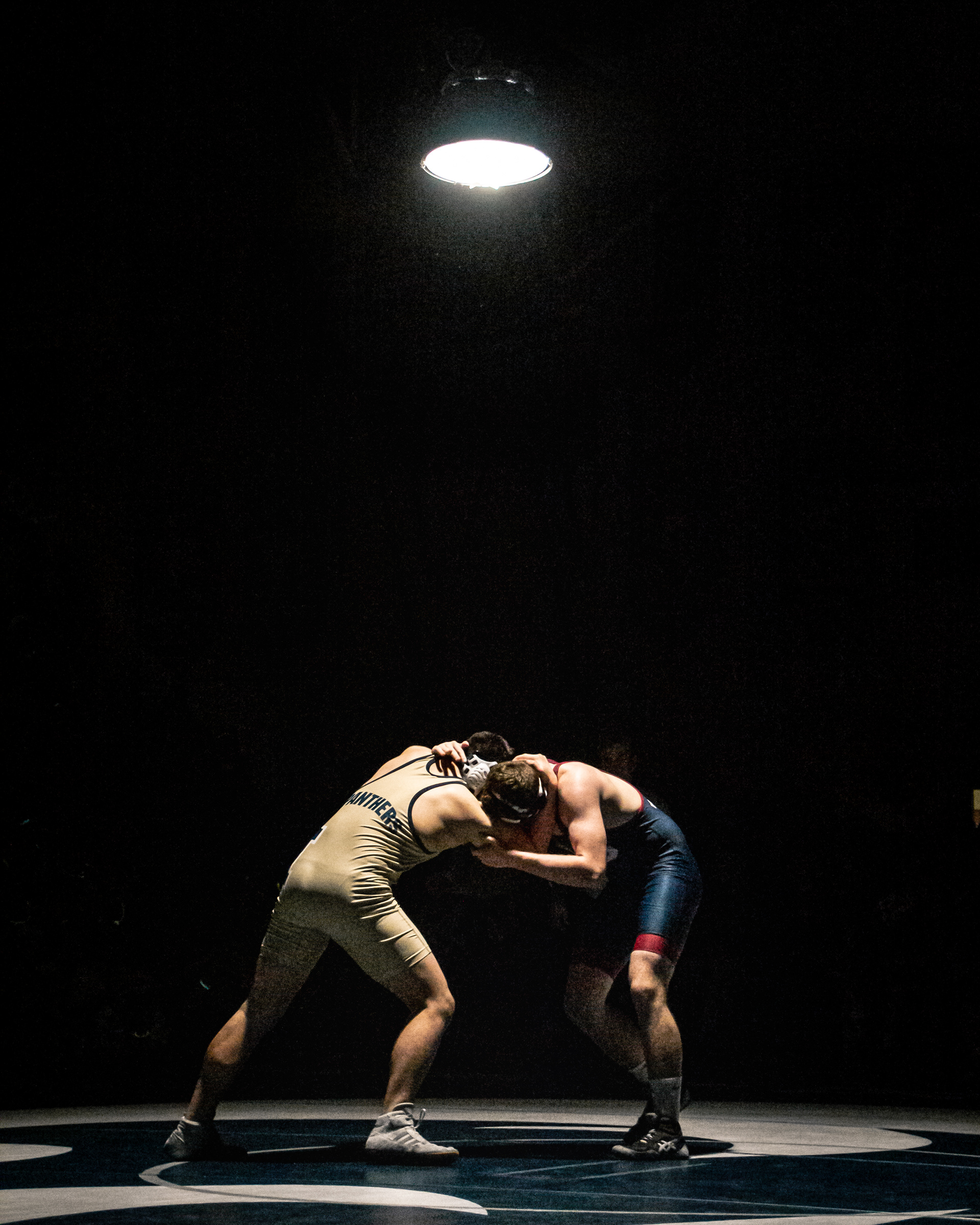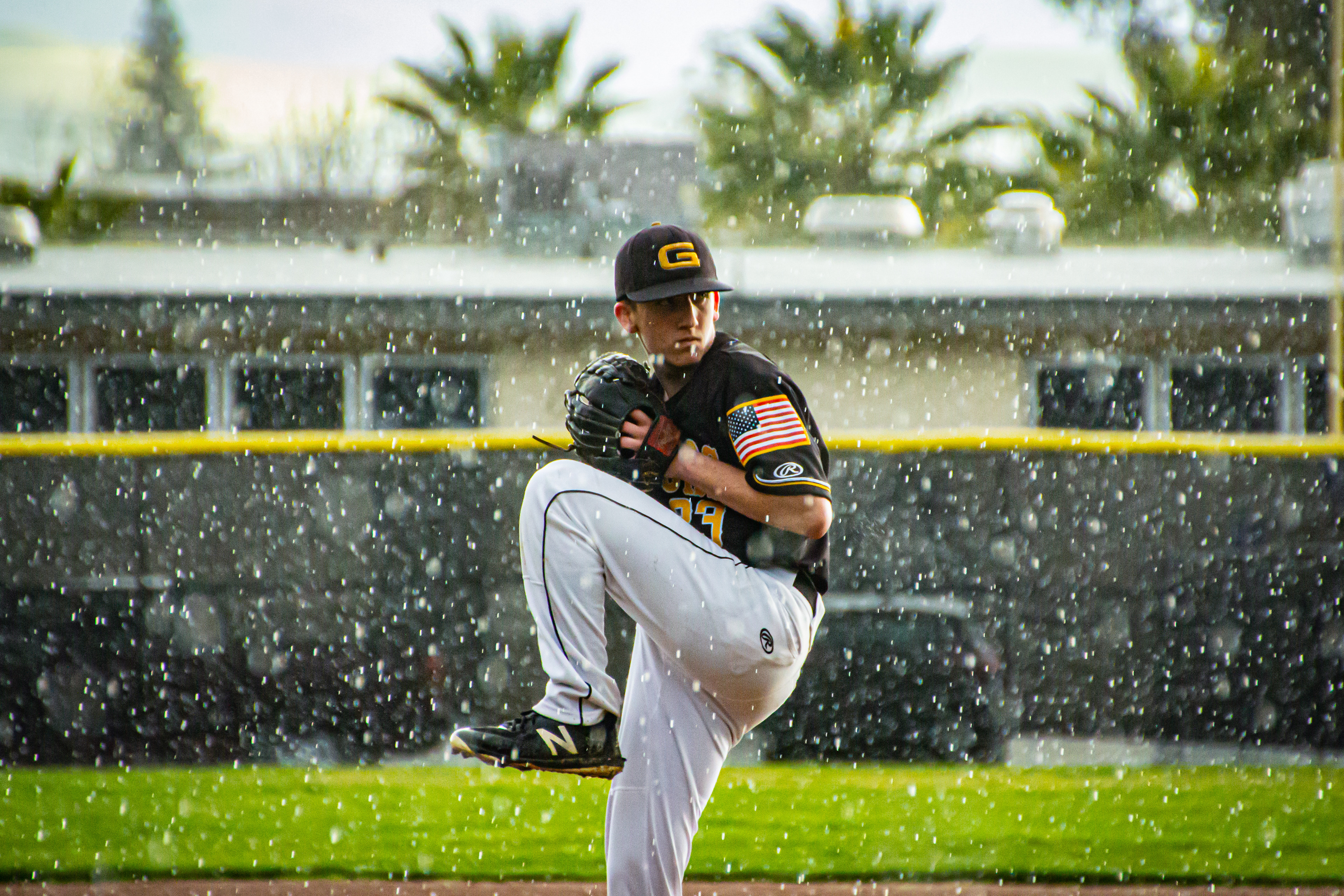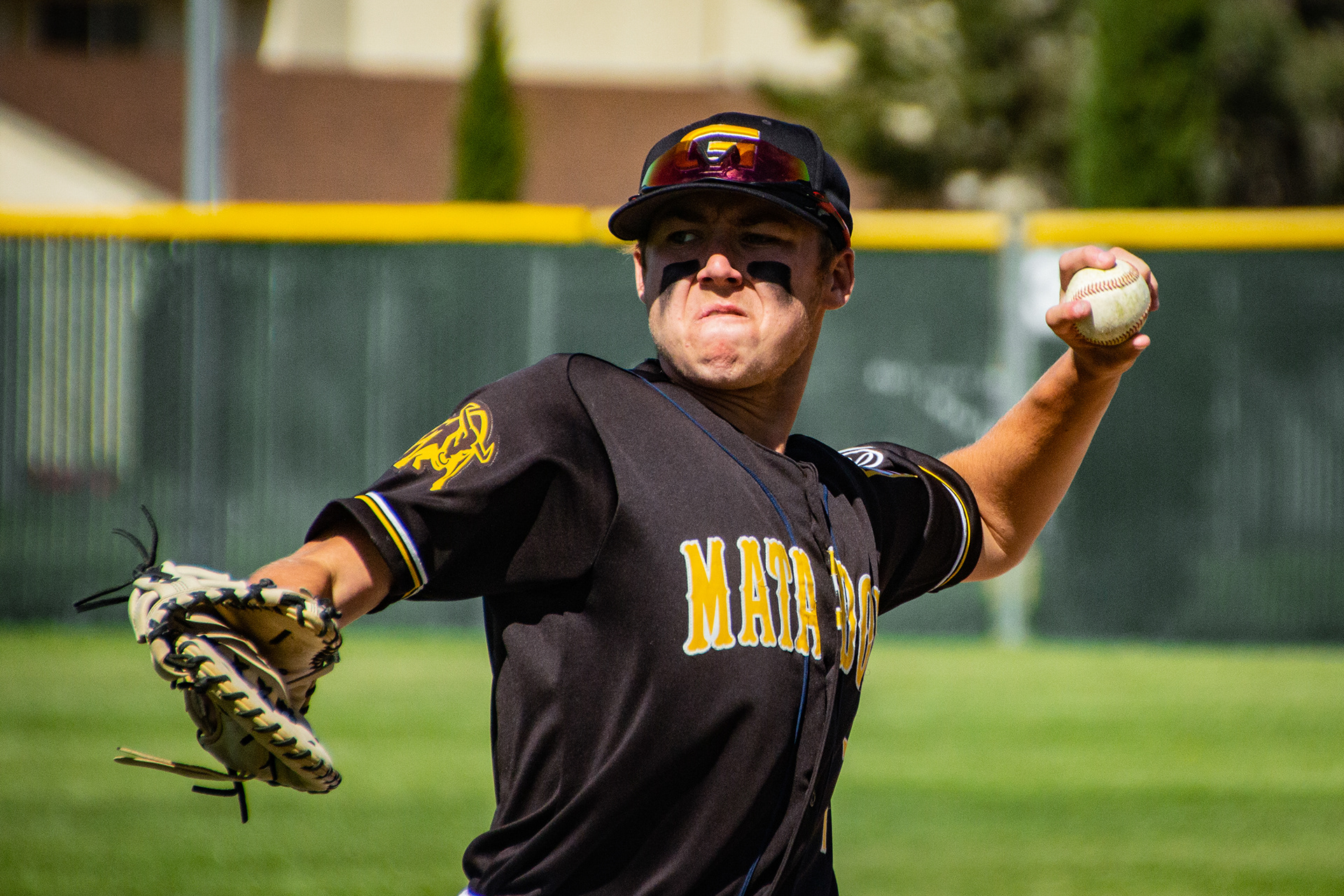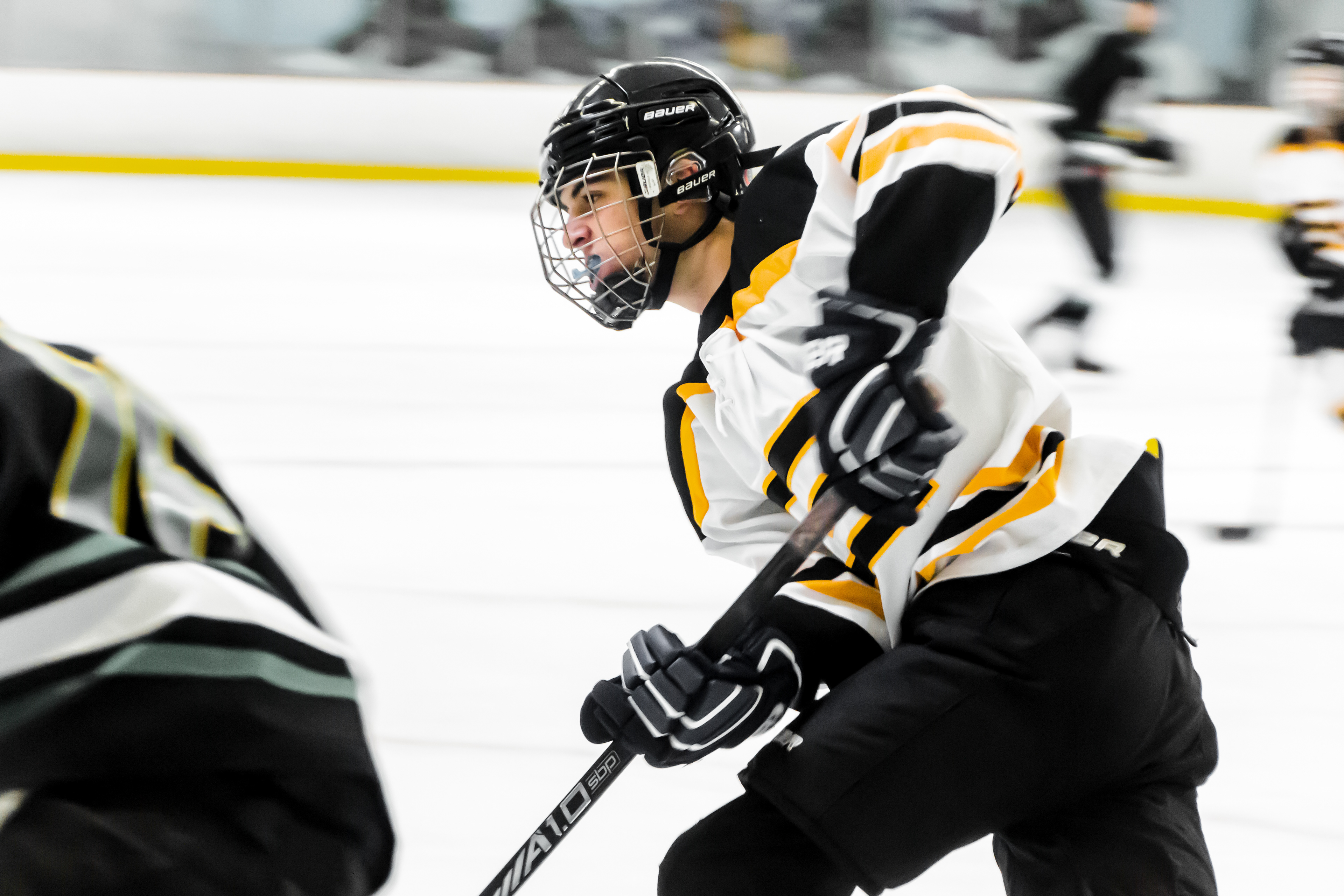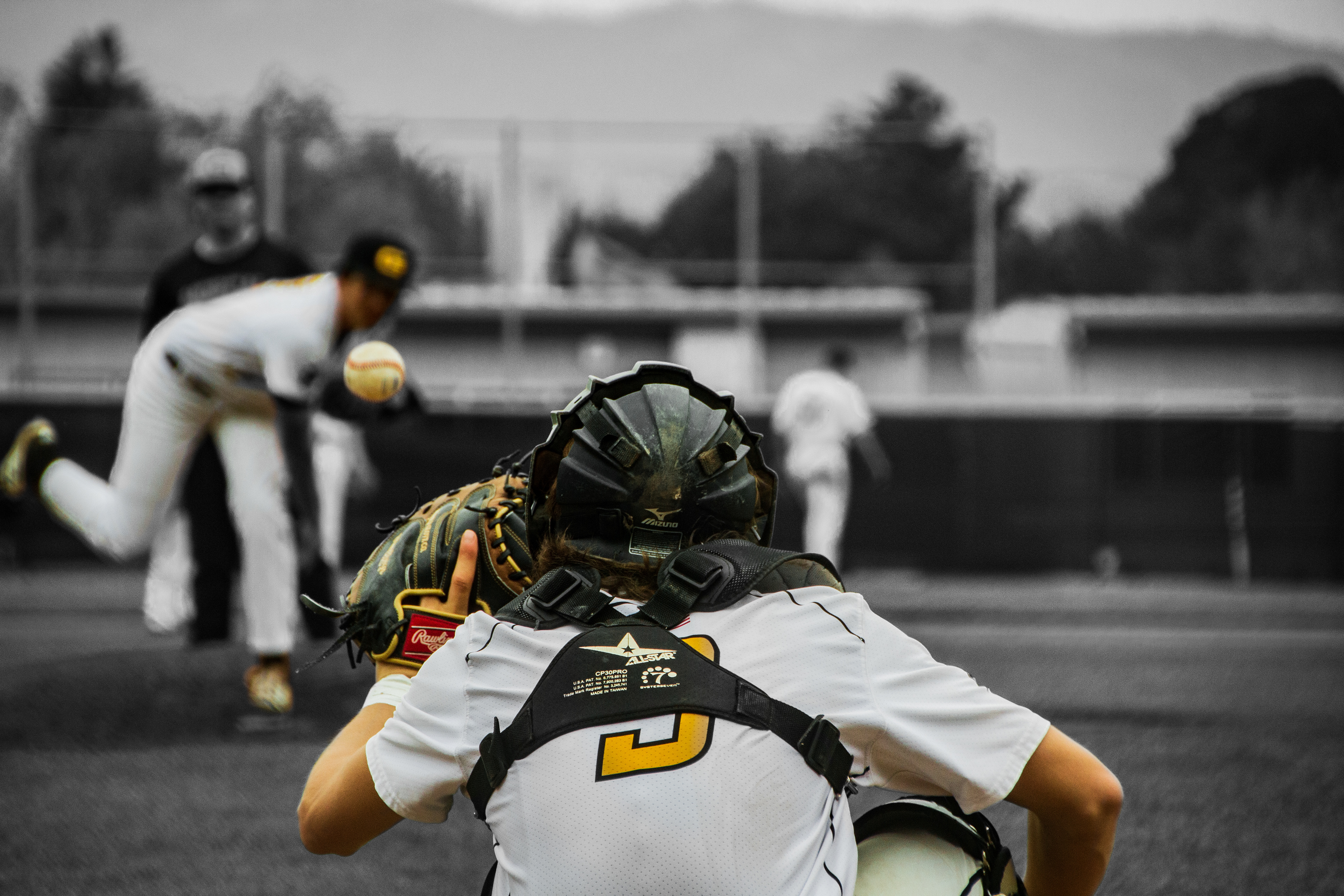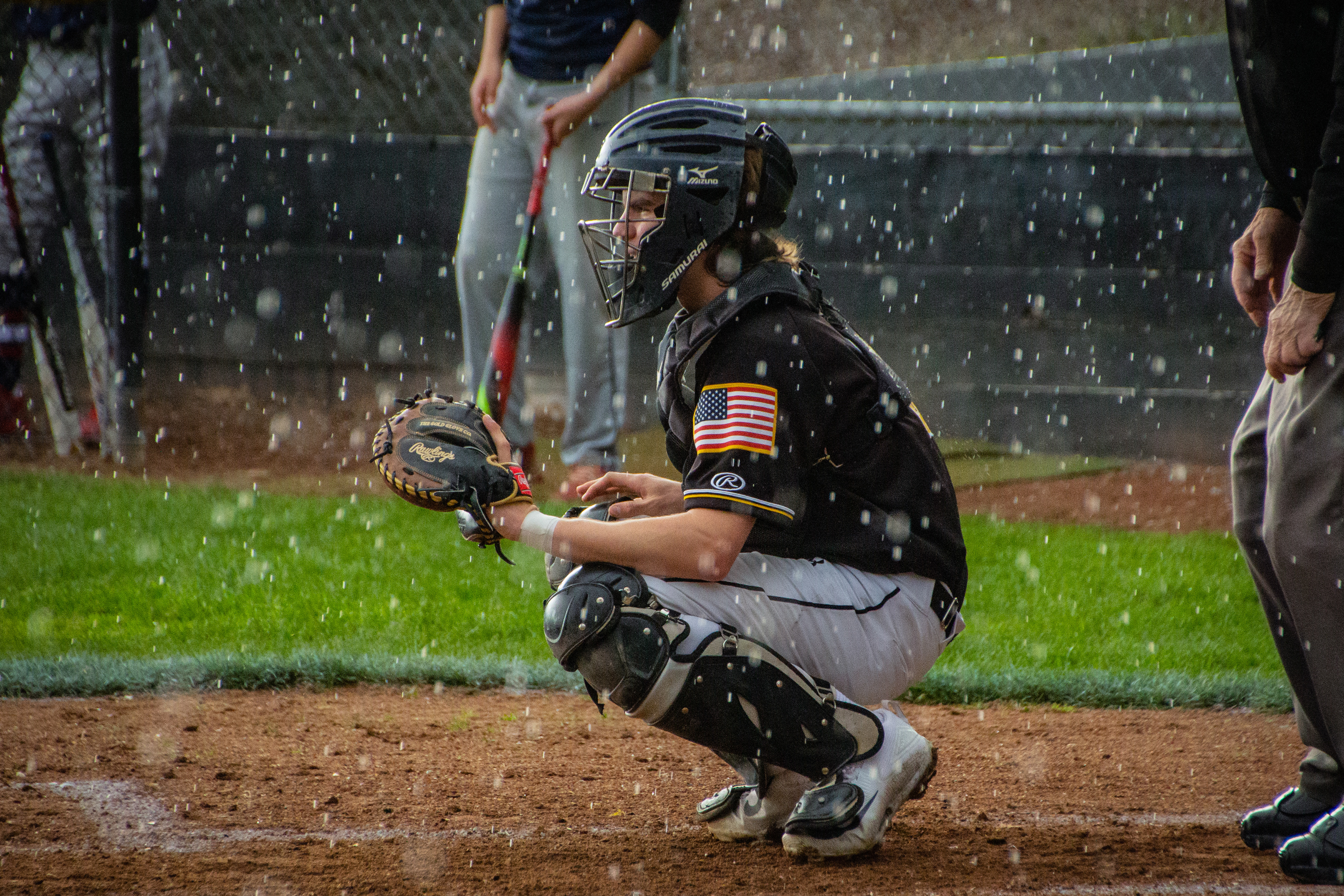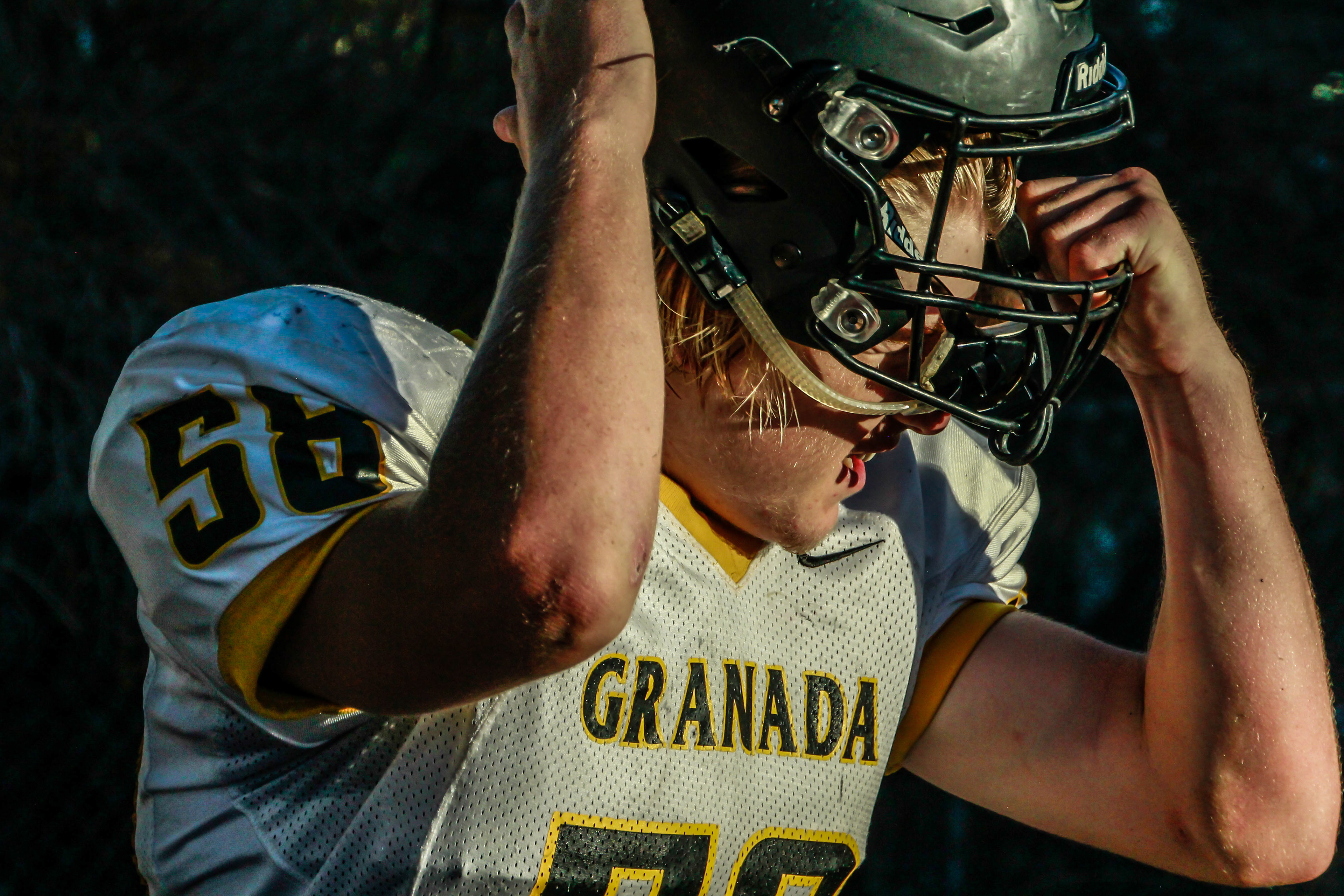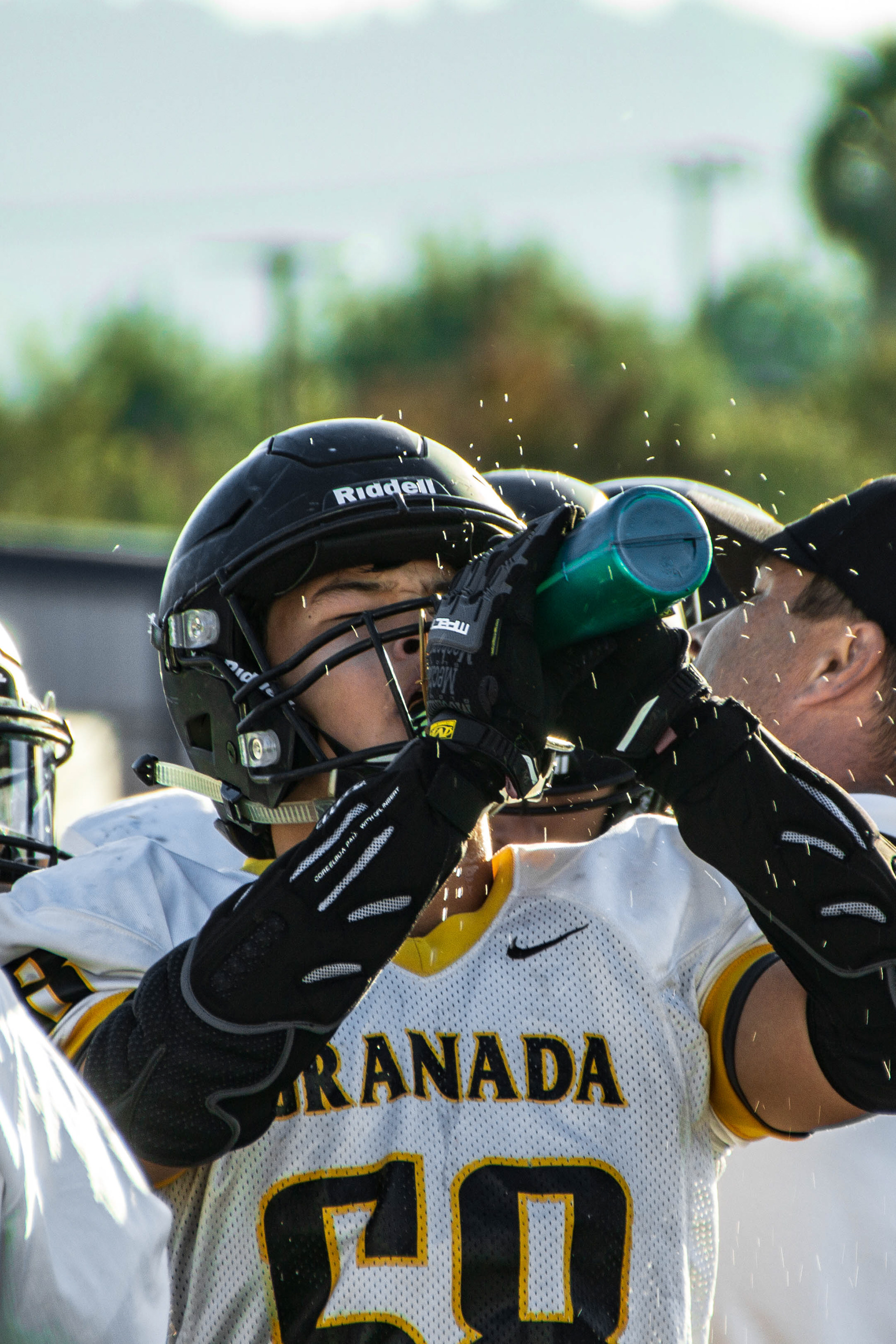 Included with your $20 purchase, you will receive 10-20 high quality digital images.
When Photos are finished, I will send a link to my website with the photos from the game
Football, Soccer, Golf, Lacrosse, Softball, Wrestling, Hockey, Baseball, Cross Country, Volleyball, Dance, Track, Basketball, Tennis, and pretty much any other sport you can think of.
I can do photos for any school in the Mead/Spokane area.